Nadia's Spanking Dreams
with
Nadia White, Bianca Rose and David Pierson
Episode i: A Spanking Before School

Nadia had an argument with her roommate Bianca over the timely paying of her rent. Bianca noted that she could tell she hadn't been spanked as a child and hence this self-centered attitude. As Nadia settled in bed to sleep, the word spanking reverberated through her mind as she drifted off to sleep. Suddenly she is dressing in a schoolgirl uniform when in walks Bianca and drags her down the hall. When she asked Bianca what was up, she was told to not refer to her mother by her first name and that she was about to get the spanking she was promised last night after cursing at her mother. Confused, Nadia was taken over her mother's lap, skirt lifted; panties lowered and then her bare bottom was spanked by hand and hairbrush.
Nadia was stunned as her roommate now playing her mother in her dream spanked her bare bottom until she promised to be good. After her spanking, Bianca placed the naughty girl in the corner with her bare, red bottom on display.
Now the stills from the movie
Episode 2: Bad Deal

Nadia was summoned to her supervisor's home and naturally thought this was a booty call. She was stunned when Bianca wanted to have a talk concerning her boyfriend and insider trading. Bianca noted that her little financial analyst could go to jail and she would be sure to lose her high paying job. She decided to protect her employee but this turned out to be a booty call after all as Nadia found herself over the red-head's lap and having her bottom spanked hard.
Nadia was spanked until Bianca was certain that Nadia would think twice before indulging in another insider trading adventure. Once she was permitted to stand up, Nadia tried to rub the sting from her bare bottom to little effect.
Now a few stills from the movie
Episode 3: Caught Shoplifting

In this dream, Nadia was summoned to Miss Bianca's office after having been caught shoplifting at the local mall. Nadia couldn't help but feel a sense of that she had experienced this before. ("Young Teacher" with Ariel Adore) Soon, she found herself over Miss Bianca's lap for a well-deserved spanking.
Nadia was thoroughly spanked by Miss Bianca who looked much like her roommate in another life. After a sound bare bottom spanking, the brat was placed in front of the picture widow for all of the students to see.
Now a few stills from the movie
Episode 4: The Birch

Nadia's dreams of spanking have taken a decidedly darker turn. She found herself in a reform school with her court ordered caning coming tomorrow. Today, she faces the birch for engaging another girl in a fight. She was called to the punishment room, made to bend over the table, and despite her protests, her panties lowered. In seconds, the embarrassment of having her bottom bared became a secondary concern, once she felt the first taste of the birch.
As the birch found it's mark time and again, desperate Nadia promised that she would not misbehave. Once her punishment was over, she was reminded that tomorrow she would receive her court ordered caning which would now be delivered upon an already sore bottom.
Now a few stills from the video
Episode 5: Reform School Girl Caned

Nadia's worst nightmare was about to come true as she was summoned to the punishment room for her count ordered caning. She was required to remove her panties, lift her skirt, and bend over the chair for her punishment. As she complied, the only thing she could feel was her heart nearly beating out of her chest. That was until the first stoke of the cane landed upon her bare bottom.
Once her caning was over, the tearful girl was made to apologize for her behavior and show her marked bottom to the camera. Then, she was required to bend over the chair again and was informed that all of the other girls in the school were to walk past her to see what happens when one commits such a crime.
This shoot was a joy. Nadia is such a terrific human to be around. You can never go wrong with Bianca either.
Join us here at PBS-PunishedBratsSpanking
Beautiful Brats
Thousands of Photos
Thousands of Videos
MP4 and WMV formats
Updated 3 Times A Week
.
$17.00 for 30 days – recurring membership
$22.00 for 30 days – non-recurring
$50.00 for 6 Months – non-recurring
http://punishedbrats.com/join.htm
You can check out over 1750 of our videos at our Clips4Sale Store
Don't forget our DVDs
http://videos4sale.com/studio/39734/Punishedbrats-DVD-Store-39734
our VOD too
https://www.hotmovies.com/studio/4512/PunishedBrats/
Shooting a special video with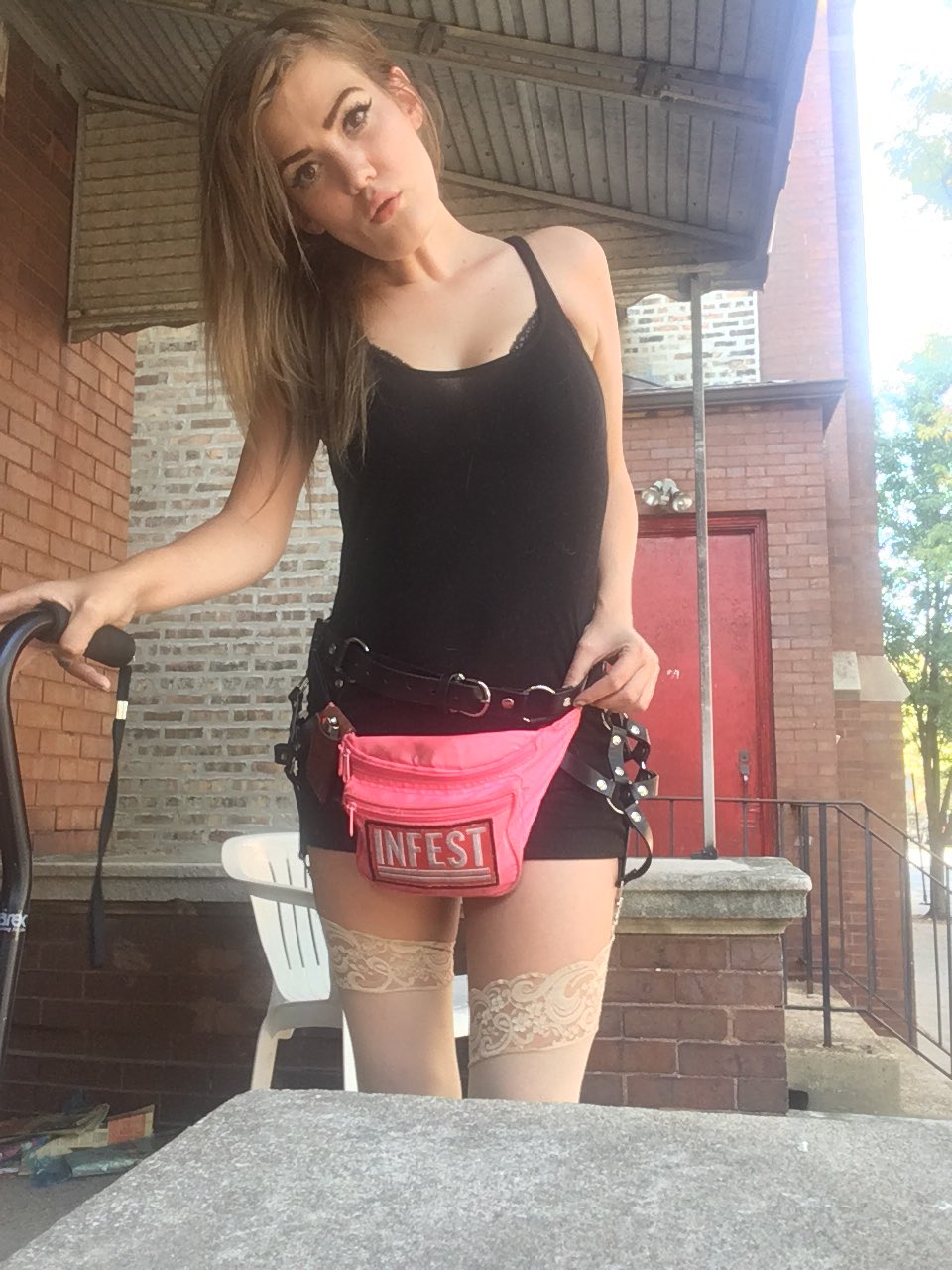 The lovely Dahlia Needles on Saturday
with Mari Sladen and Miss Lisa
too